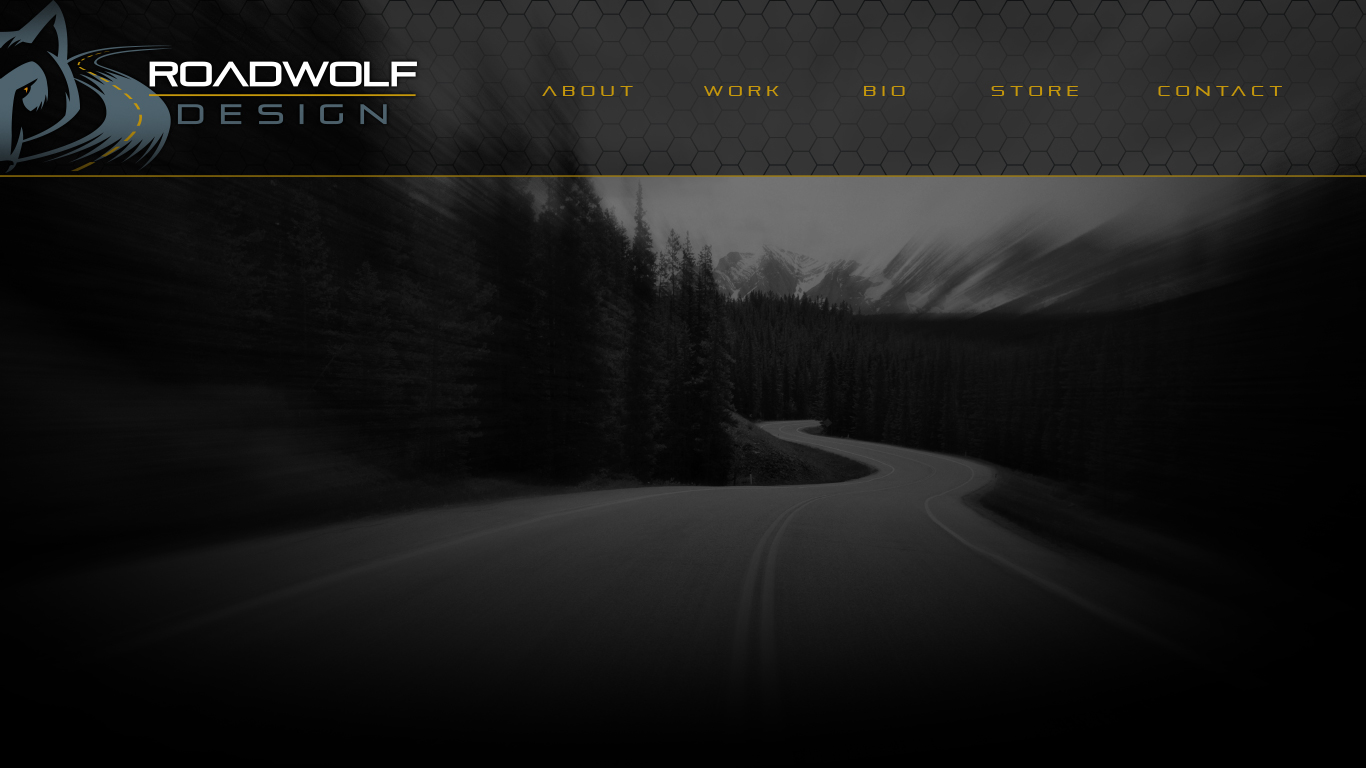 With a proven design track record for print, logo and brand identity, apparel, packaging, trade show signage, vehicle wraps, and illustration, Roadwolf Design will be a valuable asset for your company.
Roadwolf Design works with clients, small and big, from local businesses to multinational corporations. Regardless of your budget or scope of work, Roadwolf Design will bring passion and creativity to your project. Be sure to explore the work section, to see how Roadwolf Design is helping other clients standout. Then visualize your project getting the same attention to detail and impact with Roadwolf Design.
Let's get started!
©2015 Roadwolf Design, LLC. All images enclosed herein are the property of Roadwolf Design, LLC.